The Beaut Ute and Truck Show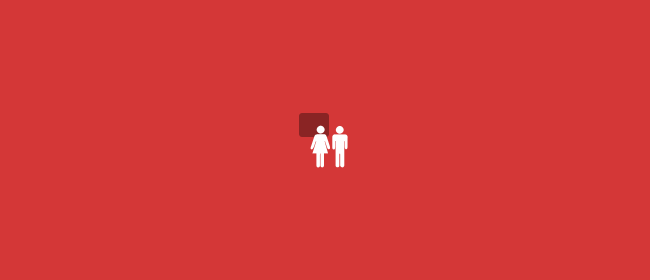 Winchester Showgrounds, Temuka, South Canterbury
Beaut Ute an Truck Show open to all who want to show case the Ute or Truck. Vintage and Classic Cars also most welcome.

This is a fun day out for all the Family. Lots of displays and action.
See old Trucks and Utes in there glory days right through to the most modern.
New Vehicles will also be on display.

Voting open to the Public by General Admission.
Stalls Food, Coffee, Arts n Crafts and Side Shows.

As this is run by Lions Club of Temuka with the help of The Temuka Districts Lions Club also.
Fundraising for our Community.

Sponsors are most welcome to help and will be gratefully excepted and acknowledge.
This information is provided by
Eventfinda